go6 media have been offering innovative web design services at affordable prices to businesses and individuals across the globe for close to a decade.
The websites we design are not only attractive and well laid out, but also functional. We consider customer interaction and engagement patterns to get them to devote more than a few seconds browsing your site, which is vital.
We custom build websites to make your brand

stand out from the noise
Our website designs are user experience (UX) driven
We strategically plan our websites ensuring wire-framing and user experience (UX) sessions play a key part in the early stages of the project, this reinforces credibility, communicates key brand messages and brings you a healthy return on investment in exchange for our creativity.
Speed and performance is of the essence
Website speed is a key factor in how Google ranks websites. We keep you ahead of the competition by providing a better and faster experience ensuring your site is tuned and optimised for usability and search engine ranking. We do this using our fast hosting solutions, advanced caching tools and structured code.
Search engine optimised as standard
We code all our websites to improve your chances of ranking higher on the search engines that matter. Google considers over 200 factors while determining the rank of a particular website. Get ahead of the game with a Search Engine Optimised website with the correct meta information, page tagging, descriptions and structured data.
[too long; didn't read]

tl;dr
We deliver quality websites on time and on budget
Websites we build rank higher on Google
We have a 5★ reputation for quality and service
We have never missed a website go live deadline
We are incredibly fun to work with
Let's design your website together
We build all types of website, tell us yours!
Our web design and development services range from simple static websites to more complex, database driven applications. We build feature-rich client editable websites as standard using a wide variety of content management systems and web technologies.
Our web design process
Frequently asked web design questions
Latest web design Projects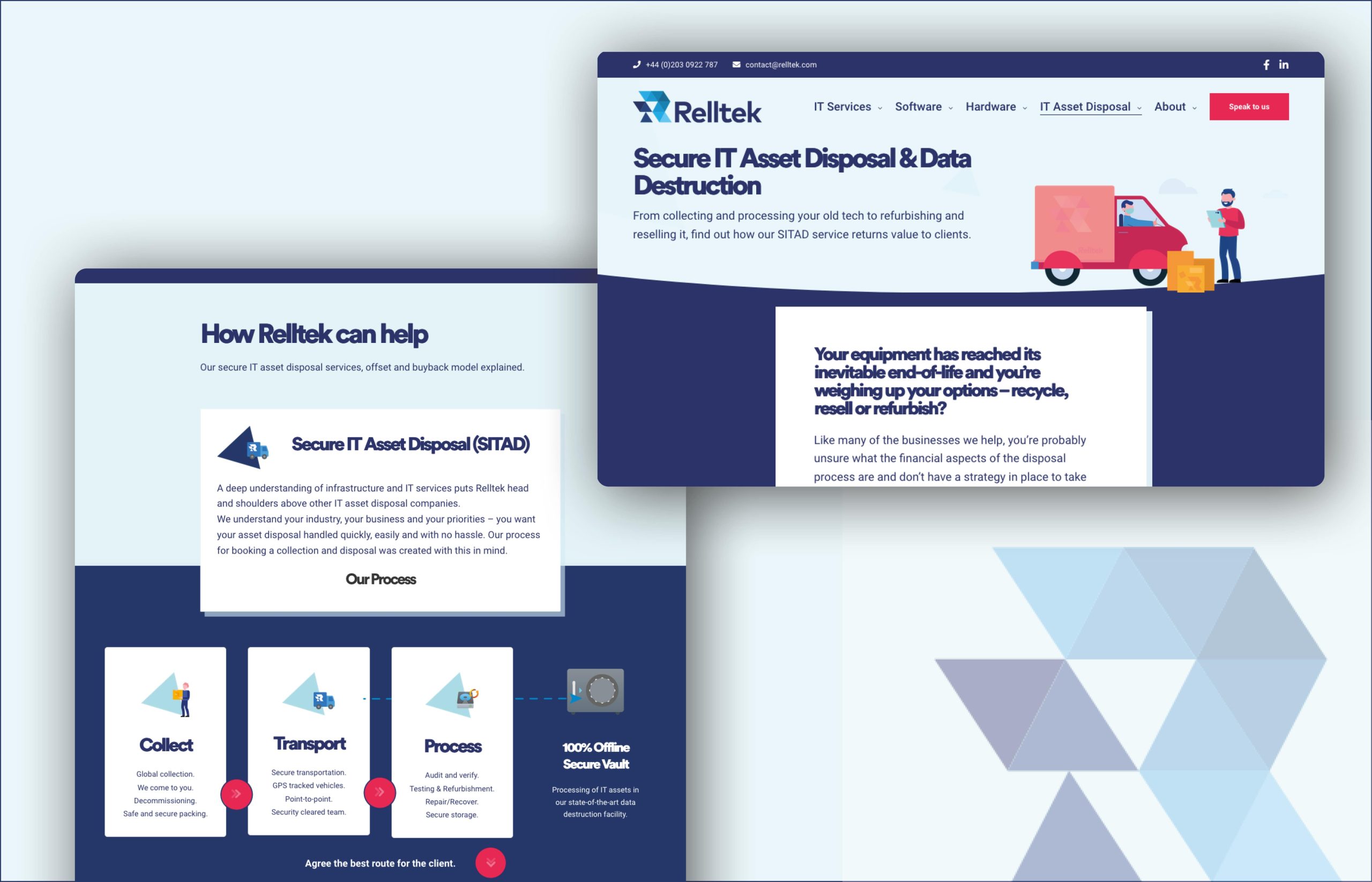 Relltek is the number one provider of IT Collection and Disposal services. Operating collection and disposal services globally.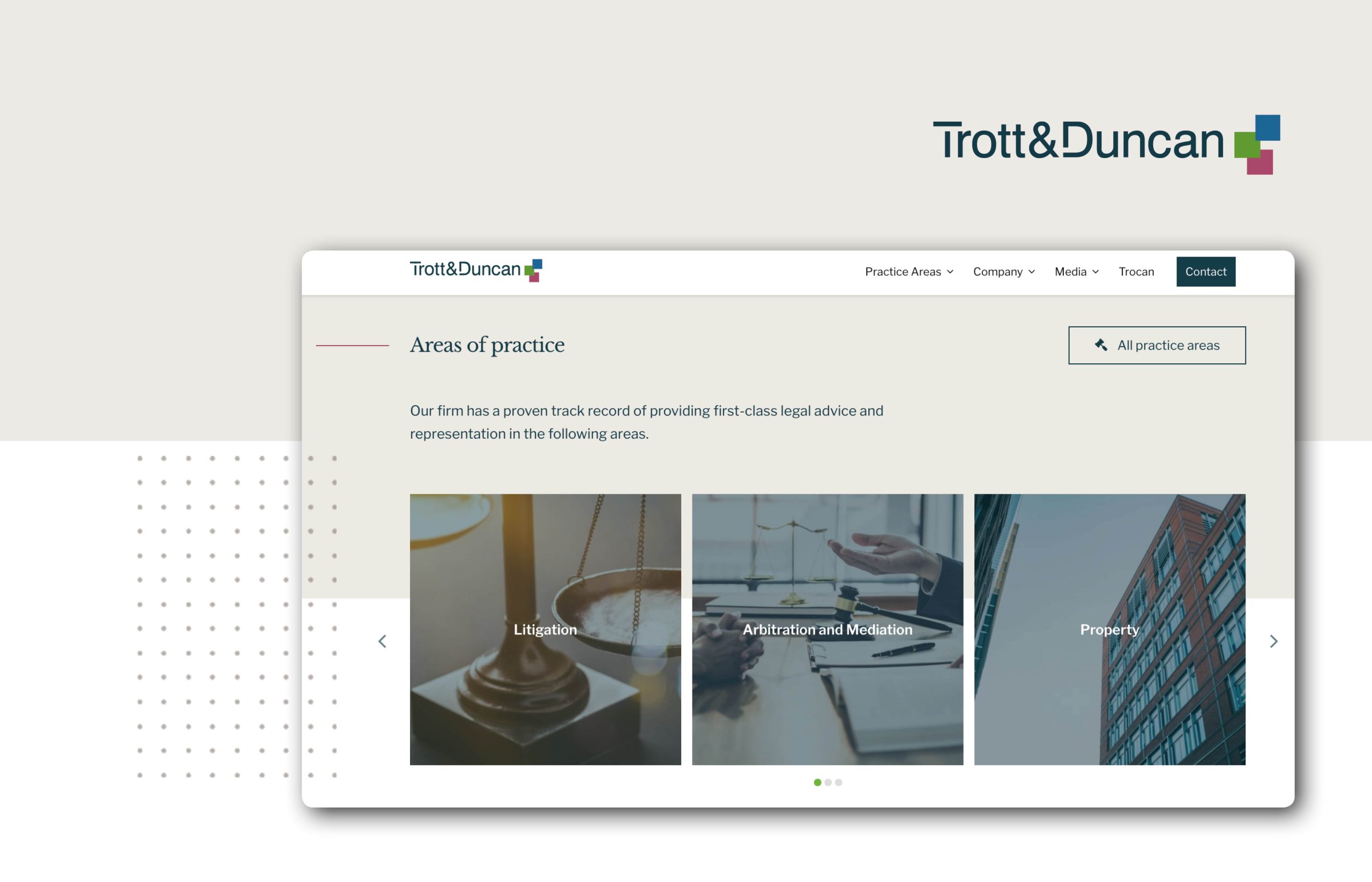 Trott & Duncan are one of the most prominent and competitive providers of legal services in Bermuda.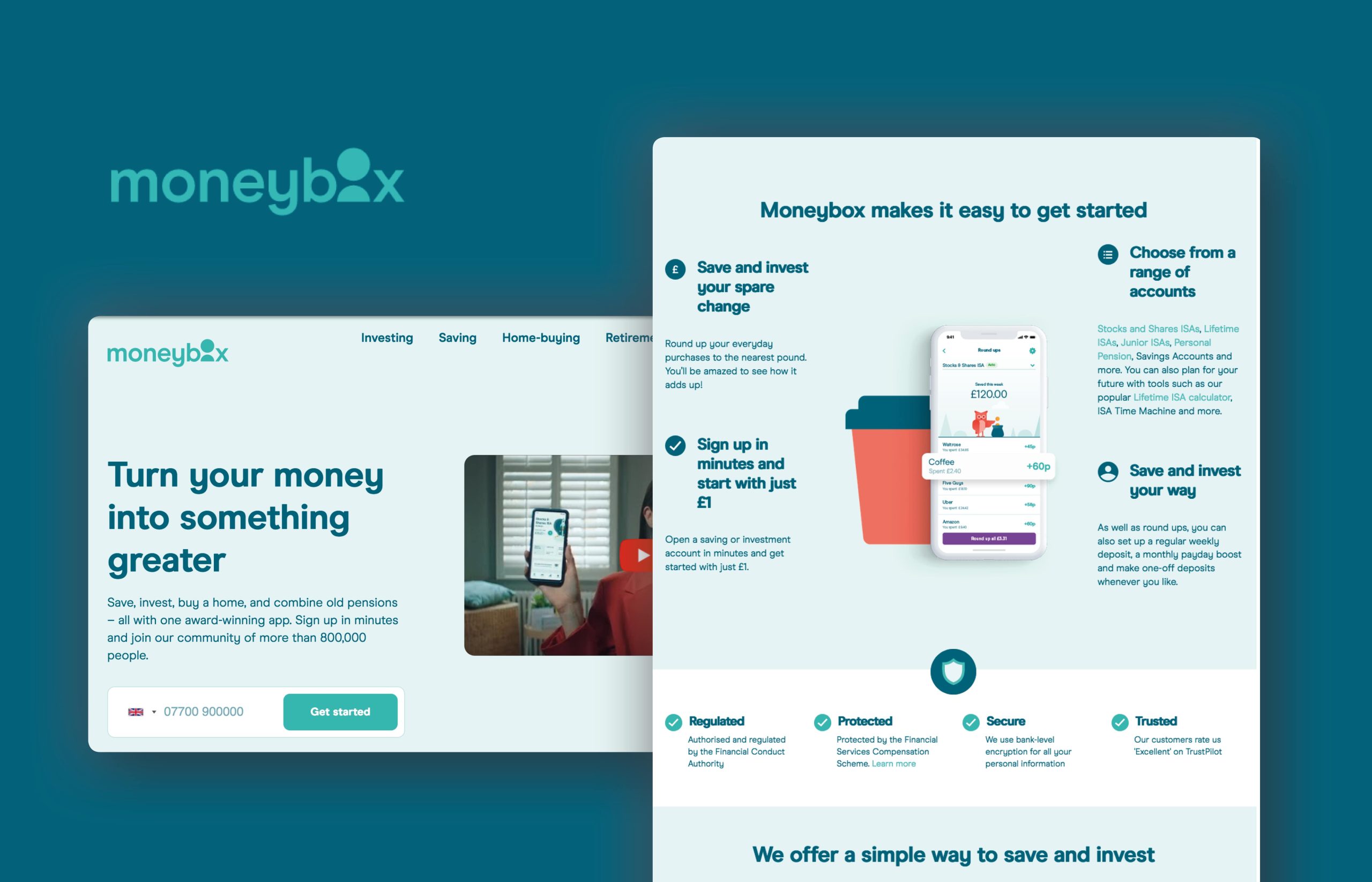 Moneybox is an award-winning investment app – the simple way to save, invest, buy your first home, and combine your old pensions.